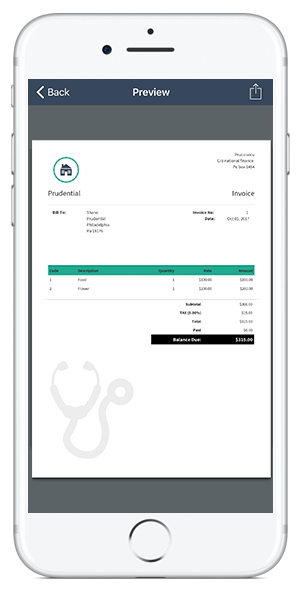 Invest your valuable time in creating new business opportunities and not in preparing invoices!
Invoice Maker is the fastest way to create invoices on the go.
These tools will give you an ease to run and operate your small business, more efficiently.
Creating Invoices is now faster, simpler and smarter!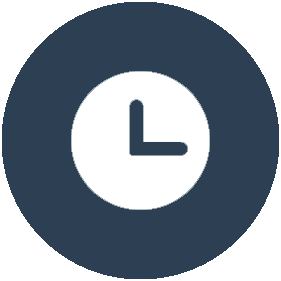 Time Saver
Invest more time in expanding your business and leave the task of creating and managing complicated invoices to Invoice Maker App.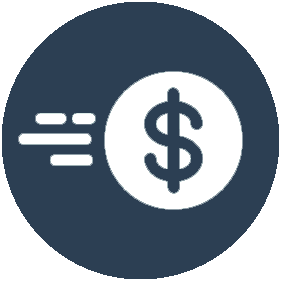 Get paid faster
Create and send a professional looking invoice instantly to get paid faster.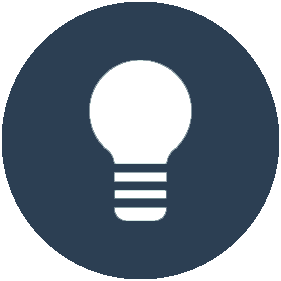 Perfect for Small businesses
Invoice Maker is your virtual accountant. Create an invoice in a better and smarter way.
Simple. Quick. Smart
Fast and Easy has made Invoice Maker the #1 choice for small business owners to create and manage invoices.
"This app has changed the way I used to manage my invoices. Invoice Maker gave me the ease to create, organize and send invoices & estimates to my clients, anytime and from any device. Easy and smart, this app has made invoicing fun!"

InvoiceonGo - Create professional and slick invoice in just few seconds
Creating professional-looking invoices is now matter of just few taps!
Want to create invoices for more than one client? It's easy. Add and manage more than one client from a single screen.
Create a product list for a quick pick. You can also add new products to the list wherever you need.
Review and Edit any element will now just a few minutes. Tap on the element you wish to change and make the changes.
Take a close preview of the PDF, save and mail the Invoice PDF to your client(s).